Our team uses latest technologies for developing apps making sure we stay ahead of the curve. For iOS, we use SwiftUI for creating user interface coupled with Combine which is a declarative Swift API for processing values over time. Combine declares publishers to expose values that can change over time, and subscribers to receive those values from the publishers. Both SwiftUI and Combine helps us in creating high performing and appealing apps in less time.

For Android, We are using Kotlin and Jetpack Compose, to accelerate development. Jetpack Compose gives us super power to create user interface in less time with much lesser code, using powerful tools and intuitive Kotlin APIs. When it comes to Flutter, which is powered using Dart language, we use both Android Studio and VS Code as IDE. Flutter helps us in creating apps for both platforms using a single source code.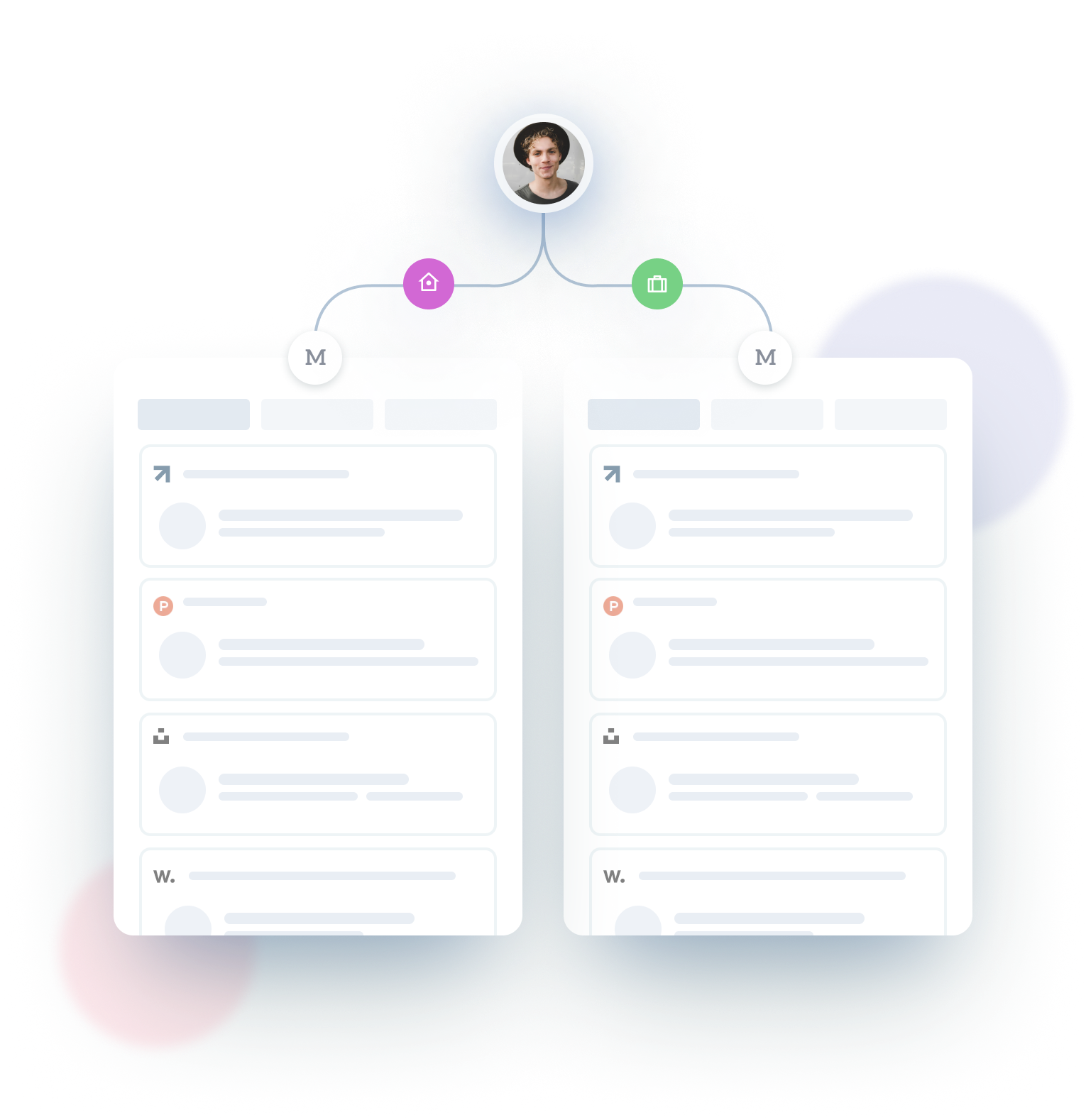 Location & Proximity
Real time tracking solutions, geofencing, location based triggers, background location monitoring.
IoT / Wearables
Counting cameras, beacons, BLE, weather sensors, data fetch from wearables, apps for watch, tvOS.
Chat and Streaming
Text, Audio and Video chat and streaming using platforms like Agora, Opentok, Sendbird and Twilio
Maps
We have worked extensively on apple maps and google maps. We also have expertise in Leaflet and Mapbox.
Animations & Micro Interactions
Visually appealing and interactive apps using animations and micro interactions.
M-Commerce
Payment solutions, order tracking, push notifications, search, cart, reviews and reactions, chat.